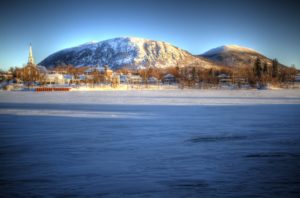 Meeting on Saturday February 1, 2020 at 9:30 am at François's house in Beloeil followed by our traditional Lemieux brunch at the Eggsquis restaurant located at 508 Boulevard Sir Wilfrid Laurier in Beloeil.
Find out more »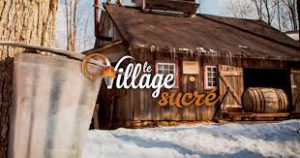 Saturday April 4 at noon: Lemieux brunch at the sugar shack of the Village Québécois d'Antan de Drummondville (Sweet Village 😉 located at 1425 rue Montplaisir in Drummondville. Reservations will start in February, check our website or our page Facebook of Lemieux! A group reservation…
Find out more »
Next Grand Rassemblement des Lemieux 2020 will take place in the United States (State to be confirmed) on August 14, 15 and 16, 2020. All the details will be available in the newsletter La Mieuserie of the month of JUNE 2020.
Find out more »